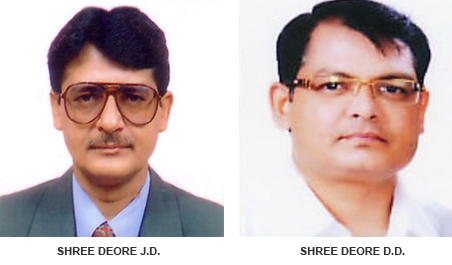 Founded in 1993, Indira Technical Institute is one of the oldest and trusted institute in Maharashtra.
The need for giving emphasis on the Skill Development, especially for the less educated, poor and out of school youth has been highlighted in various forums. The skill level and educational attainment of the work force determines the productivity, income levels as well as the adaptability of the working class in changing environment.
Large percentage of population in India is living below poverty line. One of the important causes is lower percentage of skilled persons in the workforce The skill development at present is taking place mostly in the informal way, i.e. persons acquire skill at the work-place when they help their parents, relatives and employers etc.